Cryptocurrency mining is an important process that helps to secure digital ledgers and create new coins, but it can also be a complex and costly process. There are a variety of techniques that can be used to mine cryptocurrencies, but which technique is the most efficient? In this blog post, we will explore the different types of cryptocurrency mining techniques and discuss their efficiency. We will also look at how miners can optimize their setup to maximize their profits and reduce their costs. Read on to find out which cryptocurrency mining technique is the most efficient.
CPU Mining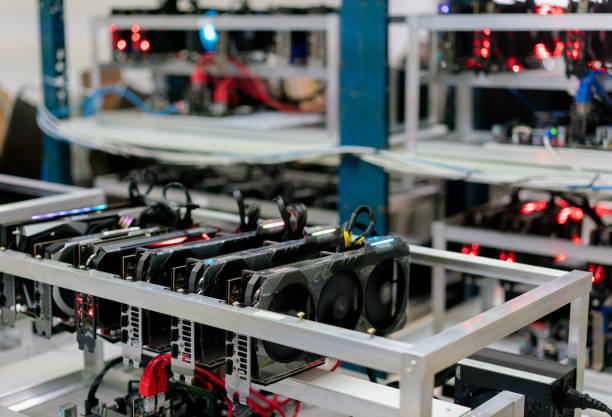 CPU Mining is a process that involves the use of a computer's central processing unit (CPU) in order to mine cryptocurrencies. It is considered one of the least efficient methods of mining cryptocurrency due to the high power consumption and low hashrate produced. CPU Mining was once used as the primary method for mining Bitcoin, but it is no longer feasible due to the increasing complexity of the cryptocurrency's algorithms and the resulting need for more powerful hardware.
When CPU Mining, users are typically rewarded with smaller amounts of cryptocurrencies compared to other types of mining. The process requires a lot of energy and resources, so it is only suitable for smaller transactions. Additionally, CPU Mining can be difficult for those who do not have access to expensive computer equipment, as it requires a great deal of computing power to run efficiently.
Despite its lack of efficiency, CPU Mining remains popular among users who are interested in getting started with cryptocurrencies and those who want to test out new coins or technologies. While it may be a less effective method than other forms of mining, CPU Mining can still be a viable option if done properly and with the right hardware.
GPU Mining
GPU mining is a method of cryptocurrency mining that uses graphics processing units (GPUs). This type of mining is considered to be much more efficient than CPU and ASIC mining as it allows for higher hash rates and faster processing times. GPUs are specifically designed to process large amounts of data and their architecture is optimized for parallel computing, making them perfect for the task of cryptocurrency mining.
GPUs are able to process the complex algorithms used in cryptocurrency mining at a much faster rate than CPUs. While CPU mining can take several days or weeks to complete, GPU mining can often get the same job done in mere minutes. Furthermore, GPUs have the ability to perform multiple tasks simultaneously, which makes them ideal for mining multiple cryptocurrencies at once. This can be beneficial when one type of coin experiences a spike in value or difficulty.
While GPU mining is more efficient than CPU and ASIC mining, it can still be expensive due to the cost of electricity and hardware. It is also important to note that due to the complexity of cryptocurrency algorithms, GPUs may not always be suitable for certain coins. Nevertheless, GPU mining remains an effective and popular choice among miners.
ASIC Mining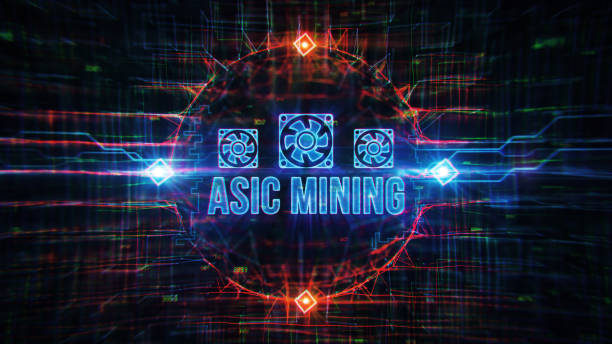 ASIC mining is a type of cryptocurrency mining technique that utilizes Application Specific Integrated Circuit (ASIC) chips. ASICs are designed to perform highly specialized functions, such as mining cryptocurrency. Compared to general-purpose hardware, ASICs are much more energy efficient and can provide a significantly higher hash rate than traditional methods of mining.
The first ASIC miner was developed in 2013 by the company Butterfly Labs. Since then, many other companies have developed ASIC miners, including Bitmain, Halong Mining, and Canaan Creative. Most ASIC miners are based on the SHA-256 algorithm, which is used for Bitcoin mining, but there are also ASIC miners for other algorithms, such as Scrypt and X11.
When it comes to cost and efficiency, ASIC miners are usually much more expensive than other types of miners, such as GPU and CPU miners. However, they are also much more efficient and can provide a higher hash rate. Additionally, ASIC miners consume less electricity than GPU or CPU miners, making them more cost effective in the long run.
For those who want to maximize their cryptocurrency mining profits, ASIC miners can be an excellent choice. They offer a high hash rate and low power consumption, making them an ideal solution for those looking to get the most out of their mining rigs.
FPGA Mining
Field Programmable Gate Arrays (FPGAs) are specialized semiconductor devices that can be reprogrammed to perform specific tasks. This makes them a popular choice for cryptocurrency mining, as they are able to rapidly mine coins at much faster speeds than CPUs or GPUs.
The main advantage of FPGA mining is that it provides a very efficient energy consumption per hash rate compared to CPU and GPU mining. As such, FPGA mining can produce better returns on investment, even with the higher cost of hardware.
Furthermore, FPGA miners allow users to customize the hardware configuration to their individual needs, making them ideal for those who want to experiment with different mining parameters and settings.
On the other hand, the main downside of FPGA mining is the high cost of the necessary hardware. Also, since the FPGA market is quite small, these devices tend to be hard to find and difficult to obtain.
Overall, FPGA mining provides a more efficient and customizable way of mining cryptocurrencies, but this comes at the cost of additional time and money needed to obtain the necessary hardware.
Cloud Mining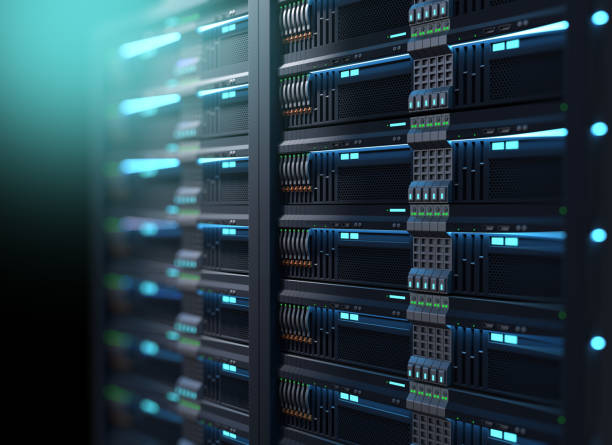 Cloud mining is a process of using shared processing power from remote data centers. These data centers are equipped with miners, and the user has to pay for a service in order to use them. The advantage of cloud mining is that it allows users to mine without having to manage the hardware themselves. This makes it an ideal choice for those who lack the technical knowledge and time to do it themselves.
The main disadvantage of cloud mining is the cost, as users must pay for the use of the service. Also, there are no guarantees that the user will get a return on their investment. Additionally, since users don't have access to the hardware they're renting, they can't tweak it in order to get more efficient results.
Overall, cloud mining is a convenient solution for those who want to mine cryptocurrencies but don't have the technical expertise or time to do it themselves. However, due to its cost and lack of control over the hardware, it may not be the most efficient solution for those looking for maximum returns.