Blockchain technology is a decentralized digital ledger that records transactions on a network of computers, it is considered as one of the most revolutionary technologies of the 21st century. It has the potential to disrupt a wide range of industries and has already begun to change the way we think about data security, transparency, and trust. Blockchain has been the backbone of Bitcoin and other cryptocurrencies, but its potential use cases go far beyond just digital currencies. From supply chain management to digital identity verification, the possibilities of blockchain technology are vast and far-reaching. As more and more companies and organizations begin to explore the potential of blockchain, it's becoming increasingly important to understand the basics of this technology and how it can be applied in various industries. In this blog, we will explore 10 important things you need to know about blockchain, including its features, use cases, limitations, and future prospects. By understanding these key aspects of blockchain, you can make a more informed decision about how to leverage this technology for your business or organization.
Blockchain is decentralized.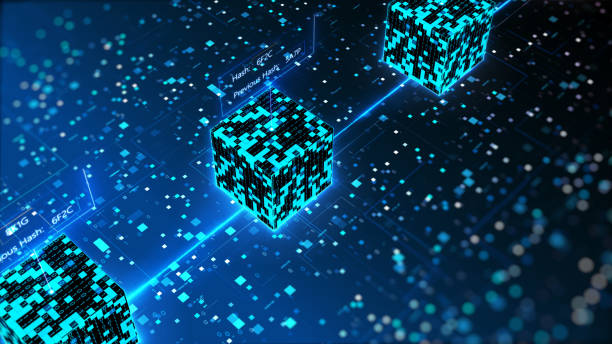 Unlike traditional systems, where a central authority controls the data, blockchain is decentralized and is maintained by a network of computers. This decentralization means that no single entity controls the information, making it more secure and resistant to censorship. The decentralized nature of blockchain allows for a more democratic and transparent system, as each node in the network has access to the same information and there is no central point of failure.
Blockchain is transparent.
All transactions on a blockchain network are recorded on a digital ledger that is visible to everyone on the network. This transparency makes it difficult for any single user to manipulate the data, and it can be useful for tracking the movement of funds and detecting fraudulent activities. The transparency provided by blockchain can also facilitate trust and accountability in various industries, such as supply chain management, where all the participants in the network can see the entire history of the product.
Blockchain is secure.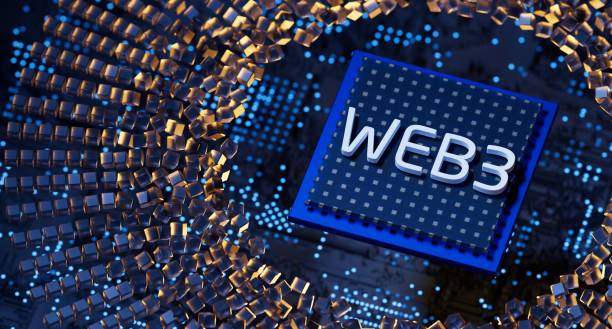 Blockchain uses advanced cryptographic algorithms to secure the data, making it almost impossible for hackers to access or manipulate it. Additionally, once data is recorded on the blockchain, it cannot be altered, making it an ideal way to store sensitive information. The security provided by blockchain technology is considered to be one of its main advantages, as it can protect against cyber-attacks and ensure data integrity.
Blockchain has smart contract capabilities.
A smart contract is a digital contract that automatically executes the terms of the contract when certain conditions are met. This allows for the automation of complex processes and can be used in a wide range of industries, including finance, real estate, and supply chain management. The smart contract feature of blockchain allows for automatic execution of agreements and can reduce the need for intermediaries, which can streamline processes and reduce costs.
Blockchain can be used for digital identity management.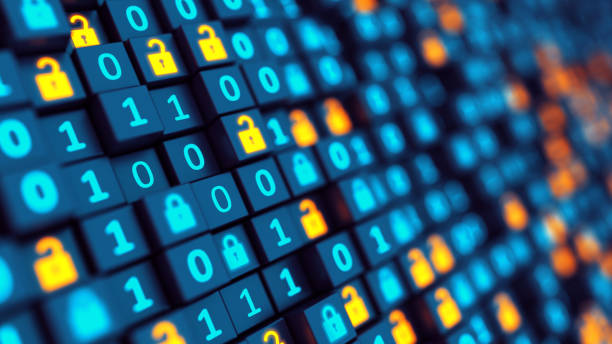 Blockchain technology can be used to create secure digital identities that can be used for online transactions, voting systems, and other applications. This can help to prevent identity fraud and increase the security of online transactions. Digital identity management using blockchain can also provide greater control over personal information and can enable secure and efficient verification processes.
Blockchain has various use cases.
Blockchain has a wide range of use cases, from financial services to supply chain management to digital identity management. Additionally, blockchain can be used in various industries, such as healthcare, logistics, and even in real estate. The potential use cases for blockchain are vast, and new applications are still being discovered and developed.
Blockchain is not only used for cryptocurrency.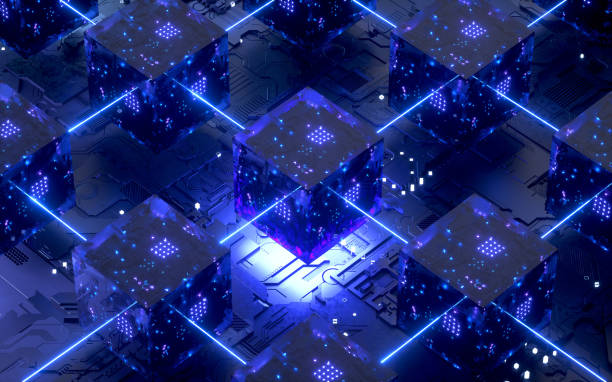 While blockchain technology is most commonly associated with cryptocurrencies like Bitcoin and Ethereum, it can be used for a wide range of applications beyond digital currencies. Blockchain can be used for digital voting systems, digital notarization, and even for creating a decentralized internet.
The concept of blockchain was first introduced in 2008 in a whitepaper by the pseudonymous person or group known as Satoshi Nakamoto.
The whitepaper outlined a decentralized system for electronic transactions that would use cryptography to secure the transactions and prevent double-spending. This concept formed the basis for the first blockchain-based cryptocurrency, Bitcoin. Bitcoin was the first real-world application of blockchain technology, but since then, the technology has evolved and expanded far beyond just digital currencies.
Blockchain is still a relatively new technology.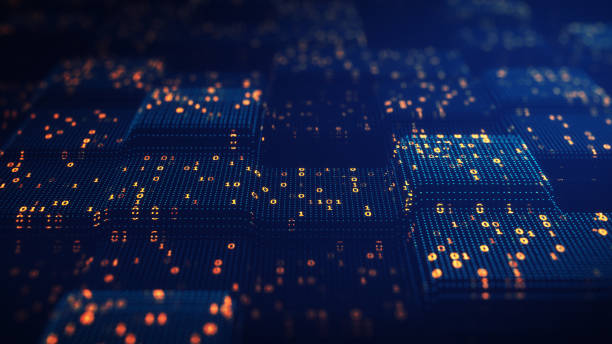 While blockchain has been around for over a decade, it is still in its early stages of development and there is much research and experimentation taking place to explore its full potential. This means that it is a rapidly evolving technology and it's important to stay informed about the latest developments and advancements. As the technology matures, we can expect to see more use cases and applications, as well as improvements in scalability, performance, and interoperability.
Blockchain is not a silver bullet.
While blockchain has many potential benefits, it is not a panacea and it's important to understand its limitations. For example, it can be slow and costly to execute complex smart contracts, and it may not be the best solution for all types of applications. Additionally, the transparency of blockchain can be a double-edged sword, as it can also reveal sensitive information. Furthermore, the decentralized nature of blockchain can also make it challenging to make changes or updates to the network.
In conclusion, blockchain is a decentralized, transparent, and secure technology that has the potential to revolutionize a wide range of industries. However, it's important to understand the basics of blockchain, its potential uses and limitations, and to stay informed about the latest developments and advancements. As with any new technology, it's important to approach it with caution and to conduct thorough research before investing in or implementing blockchain solutions. It's also important to consider the regulatory environment and to understand the legal implications of using blockchain technology. With the right approach, blockchain can provide significant benefits and can help to create a more efficient, secure and transparent digital economy.