Investing in Bitcoin, the world's first and largest cryptocurrency by market capitalization, can be a great way to potentially earn a return on your investment. However, it can also be a risky endeavor, as the value of Bitcoin is highly volatile and can fluctuate significantly in a short period of time. If you're interested in investing in Bitcoin, it's important to understand the basics of this digital currency and the various ways you can start investing. Here are 10 ways to start investing in Bitcoin:
Buy Bitcoin directly: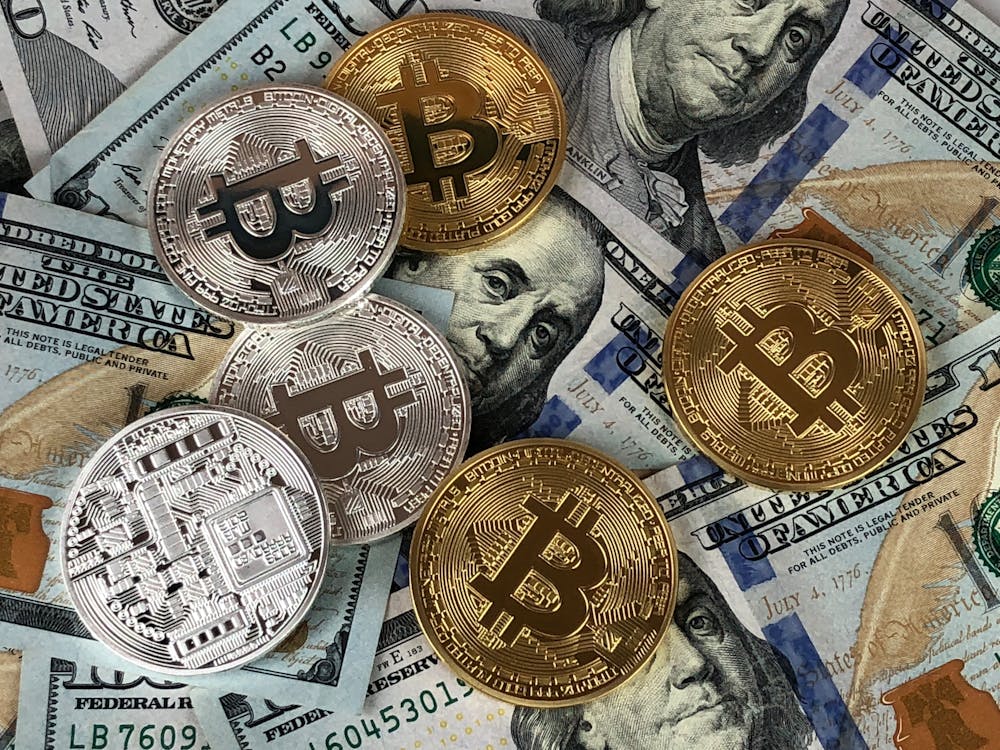 The most straightforward way to invest in Bitcoin is to buy the currency directly. This can be done through a variety of platforms, such as exchanges, peer-to-peer marketplaces, or ATMs. When buying Bitcoin directly, you will need to set up a digital wallet to store your coins.
Use a Bitcoin broker:
Another way to invest in Bitcoin is to use a broker. Bitcoin brokers are similar to traditional stockbrokers, but they allow you to buy and sell Bitcoin instead of stocks. These brokers usually have a user-friendly interface and can help to make the buying process easier for beginners.
Bitcoin mining: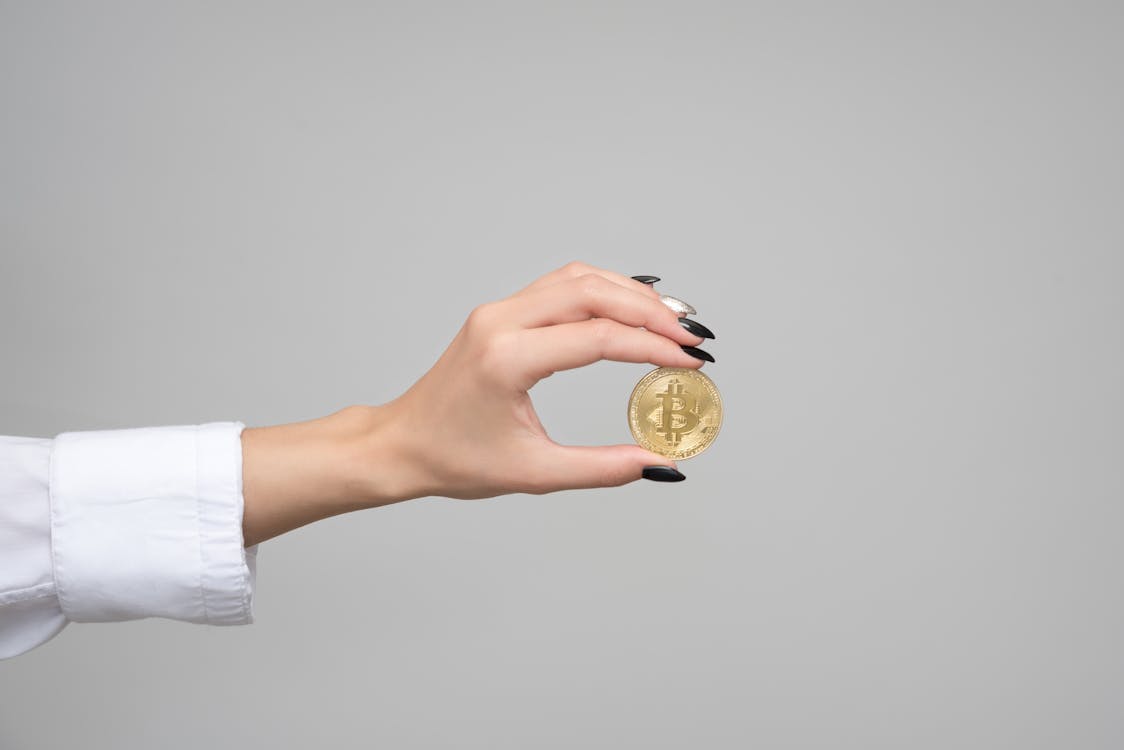 Bitcoin mining is the process of adding new Bitcoins to the network. Miners use specialized software and hardware to solve complex mathematical problems, and in return, they are rewarded with new Bitcoins. While mining can be a great way to earn Bitcoin, it requires a significant investment in specialized equipment and can be quite costly.
Bitcoin funds and ETFs:
Bitcoin funds and ETFs allow investors to gain exposure to the price of Bitcoin without actually owning the currency. These funds and ETFs are similar to traditional stock funds, and they can be bought and sold on stock exchanges just like stocks.
Bitcoin futures: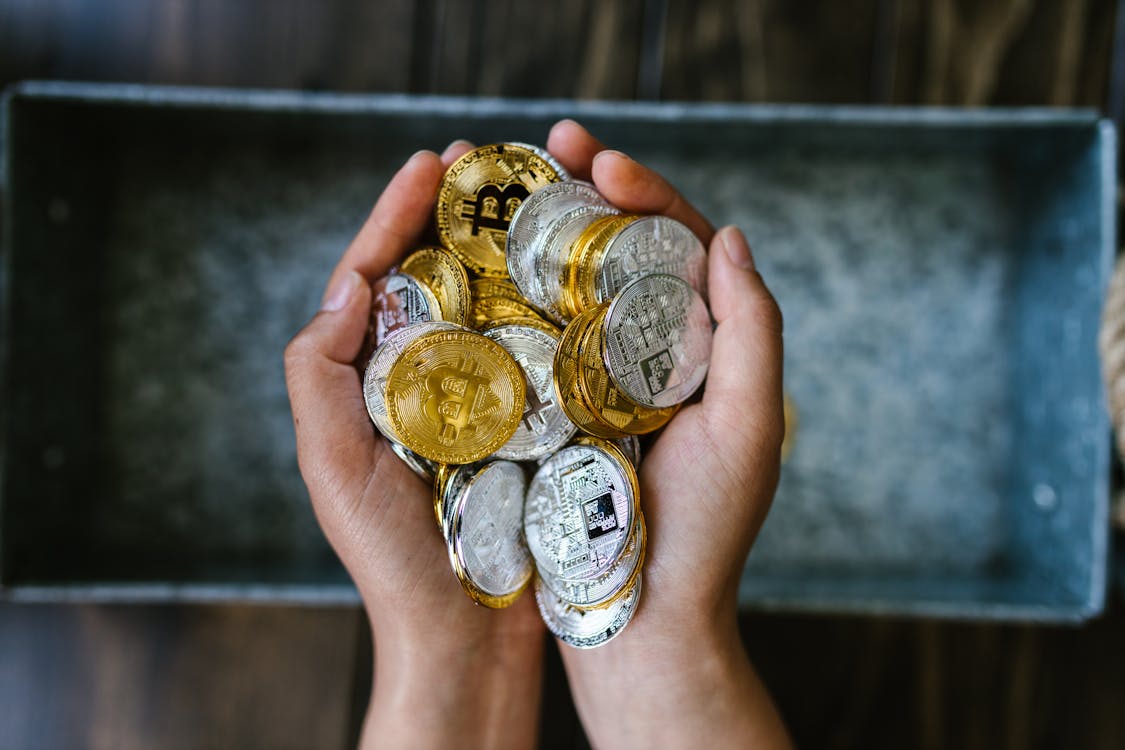 Bitcoin futures are financial contracts that allow investors to speculate on the future price of Bitcoin. These futures contracts can be bought and sold on regulated exchanges, and they can be used to hedge against price fluctuations or to speculate on the price of Bitcoin.
Bitcoin options:
Bitcoin options are similar to futures, but they give the holder the right, but not the obligation, to buy or sell Bitcoin at a certain price on a certain date. Options can be used for hedging or speculation and can be bought and sold on regulated exchanges.
Bitcoin lending: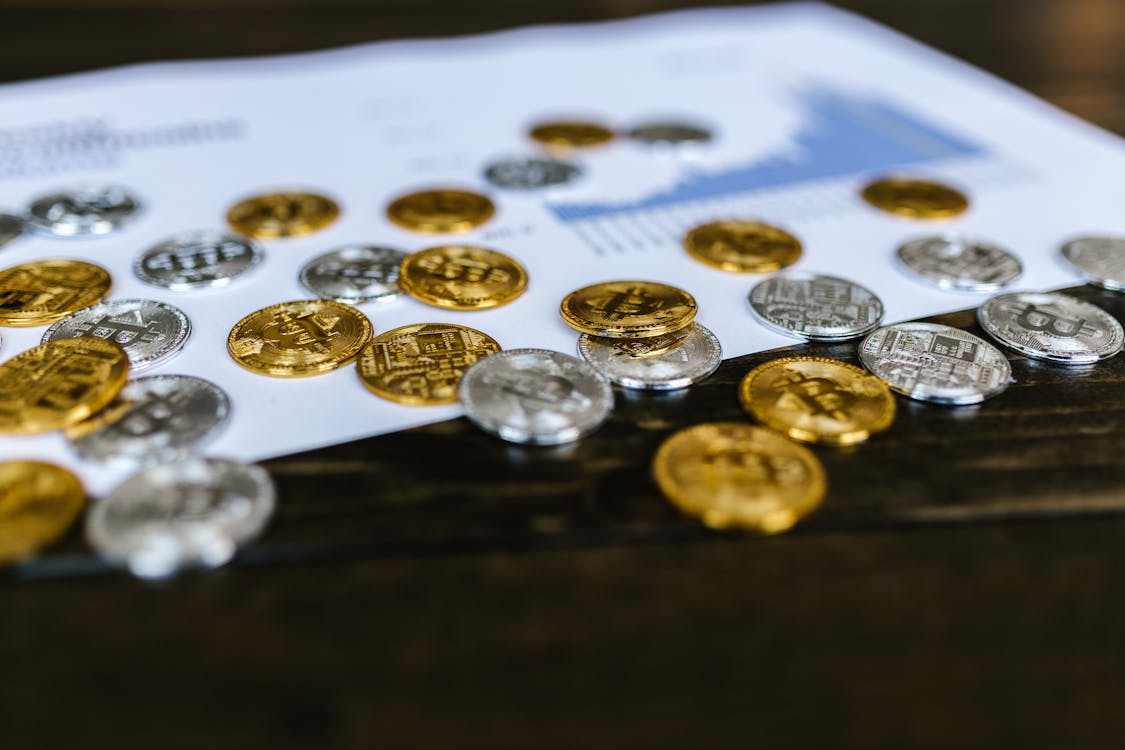 Bitcoin lending is another way to invest in Bitcoin. It allows investors to lend their Bitcoin to borrowers, who can use it for a variety of purposes such as buying goods or services or trading. Lenders earn interest on their loans, while borrowers get access to the Bitcoin they need.
Bitcoin-related stocks:
Investing in stocks of companies that have a connection to Bitcoin, such as those involved in mining or blockchain technology, can also be a way to invest in Bitcoin. This can provide indirect exposure to the cryptocurrency, but it's important to note that the success of these companies is not necessarily tied to the price of Bitcoin.
Cloud mining: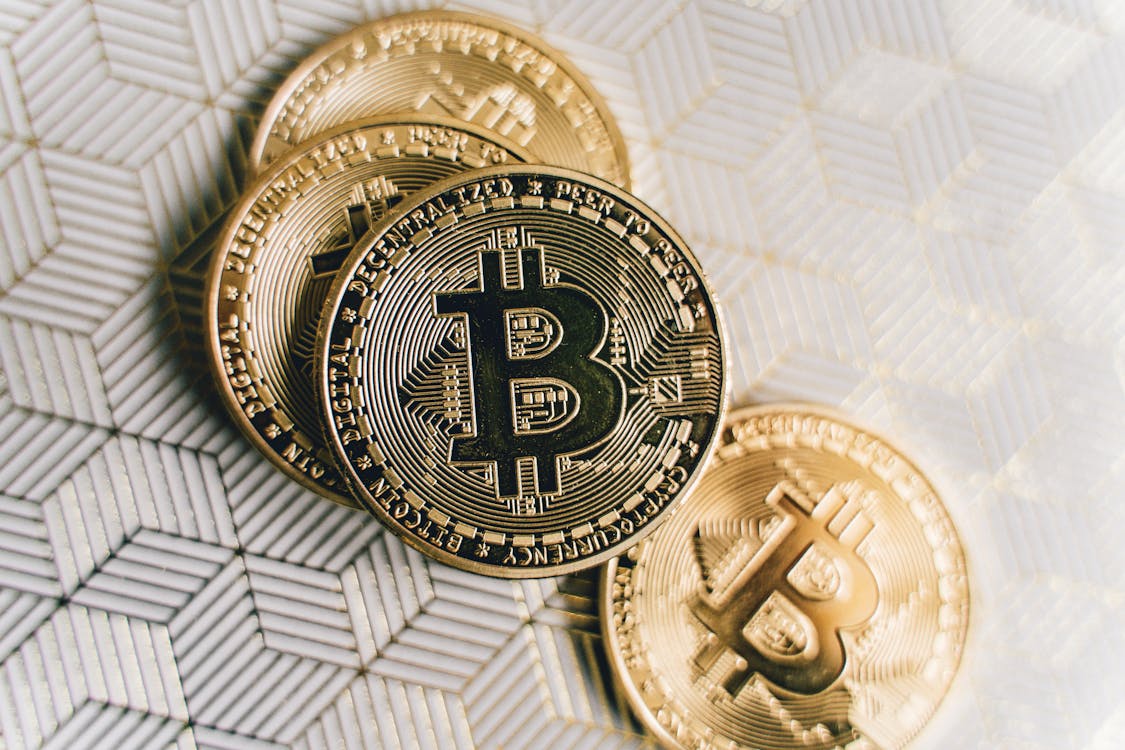 Cloud mining is a way to invest in Bitcoin mining without the need to buy and maintain expensive mining equipment. With cloud mining, investors can purchase a share of a mining company's hash power and earn a portion of the mined Bitcoins.
Bitcoin savings accounts:
Some companies offer Bitcoin savings accounts that allow investors to earn a return on their Bitcoin investment through interest. These accounts are similar to traditional savings accounts, but the interest is paid out in Bitcoin.
In conclusion, there are many ways to start investing in Bitcoin, from buying the currency directly to investing in related stocks or funds. Each method has its own set of risks and potential rewards, and it's important to research and understand each option before making a decision. Additionally, it's important to diversify your investments and not to put all your eggs in one basket. It's also important to remember that investing in Bitcoin should only be done with disposable funds and to consult with a financial advisor before making any investment decisions.