Are you looking to invest in cryptocurrency markets for the upcoming year? With so many options to choose from, it can be hard to know where to start. That's why we've put together a list of the top 10 cryptocurrency markets to invest in for 2023. We'll go over the details of each one, so you can make an informed decision about where you want to put your money. Whether you're a seasoned investor or just getting started, this guide will provide you with all the information you need to make the most of your investment. Read on to learn more about the top 10 cryptocurrency markets for 2023.
1) Bitcoin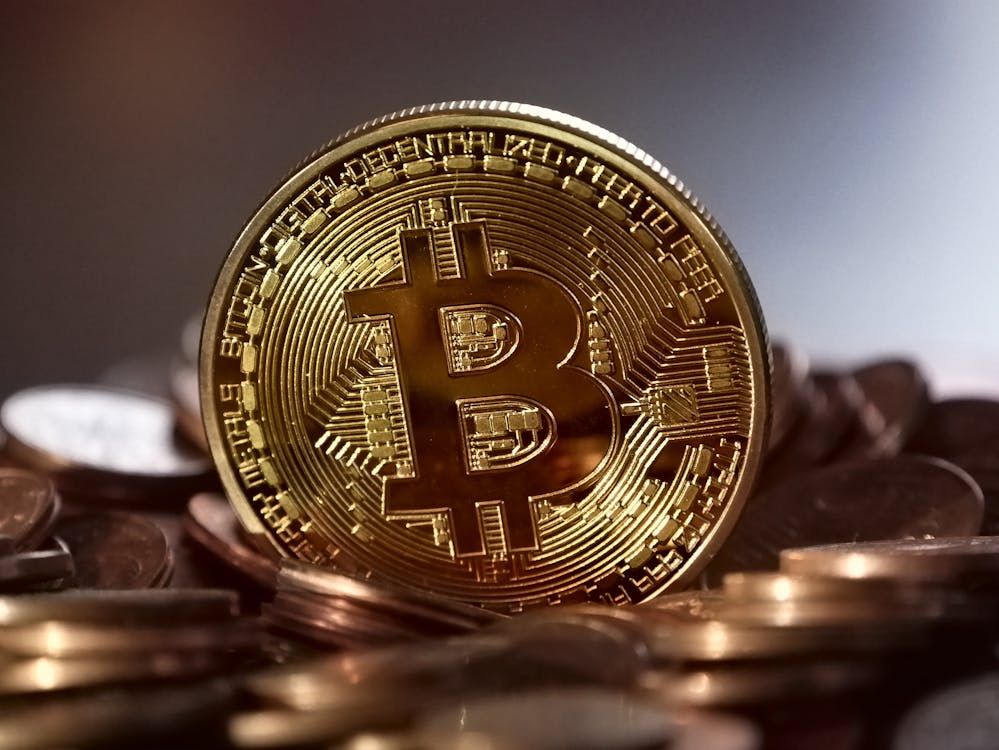 Bitcoin is the world's most popular and valuable cryptocurrency. It was the first of its kind, and is often seen as the standard for the rest of the industry. Bitcoin is seen as a store of value and a hedge against inflation. It is also used for international payments and is a popular choice for investors looking to diversify their portfolios.
2) Ethereum
Second largest cryptocurrency after Bitcoin, Ethereum is an open-source blockchain platform used to develop and deploy decentralized applications (DApps). It's also used for smart contract development. Ethereum is known for its rapid adoption and its potential to revolutionize many industries. Ethereum has a wide range of use cases and is popular among developers and investors. Its technology is constantly evolving, making it a great option for cryptocurrency trading.
3) Litecoin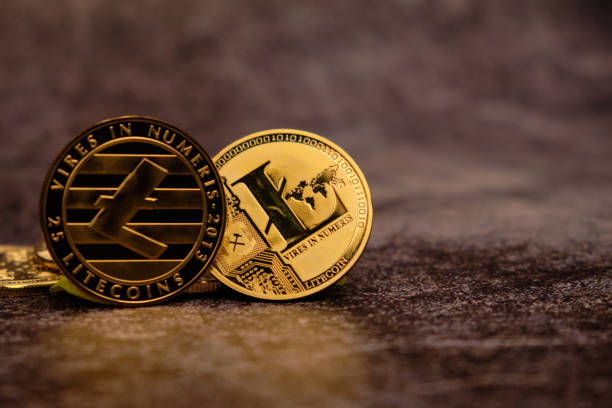 Litecoin is a cryptocurrency created in 2011 as an alternative to Bitcoin. It is based on an open source global payment network, is not controlled by any central authority and offers fast transaction times with low transaction fees. Litecoin has a larger total supply than Bitcoin, which makes it an attractive option for investors. Its blockchain technology is designed to handle more transactions than Bitcoin's and is also more secure.
4) Bitcoin Cash
Bitcoin Cash (BCH) is a fork of Bitcoin, created in August 2017. It is designed to be faster and more reliable than its predecessor, with increased transaction speeds and lower fees. BCH has become a top-five cryptocurrency and is currently one of the most widely used digital currencies for payments and transfers.
5) Ripple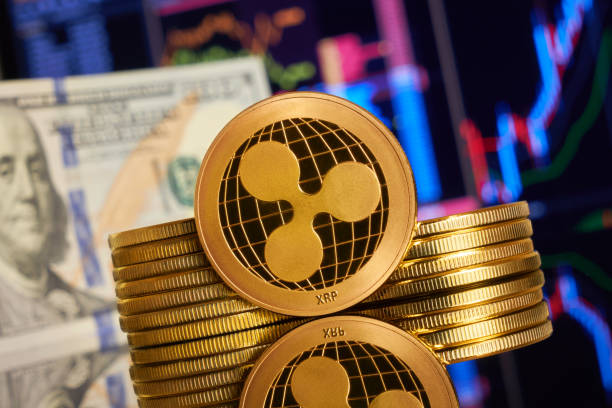 Ripple is a cryptocurrency that enables faster, cheaper and secure cross-border payments. Its native token, XRP, is the third largest cryptocurrency by market capitalization. Ripple has a growing list of banks and financial institutions that are using its payment solutions. Ripple's popularity continues to grow as it remains one of the most trusted cryptocurrencies. Its stability makes it an attractive option for investors.
6) EOS
EOS is an open-source blockchain platform for businesses and developers. It is scalable, flexible, and user-friendly, making it an ideal choice for large-scale applications. EOS also features a fee-less system of smart contracts, allowing for faster transactions and more secure storage. EOS is a top pick for anyone looking to invest in cryptocurrency, with its low transaction costs and efficient data storage capabilities.
7) Cardano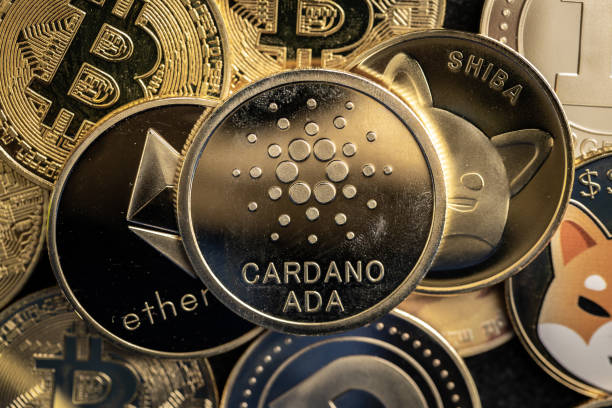 IOTA is a cryptocurrency designed to be used for machine-to-machine transactions. It uses a distributed ledger system known as the Tangle, which is different from the traditional blockchain model. It is an open source project that enables low-cost transactions and secure data transfer. IOTA has recently seen rapid growth and adoption, making it an attractive option for investors in the cryptocurrency market.
8) Stellar
An open-source blockchain platform launched in 2014, Stellar has the potential to process a high volume of cross-border payments quickly and securely. Transactions are much faster than Bitcoin and can take as little as 5 seconds to process. The Stellar network also supports smart contracts and a decentralized exchange (DEX). Stellar is one of the top 10 cryptocurrencies to watch in 2023.
9) TRON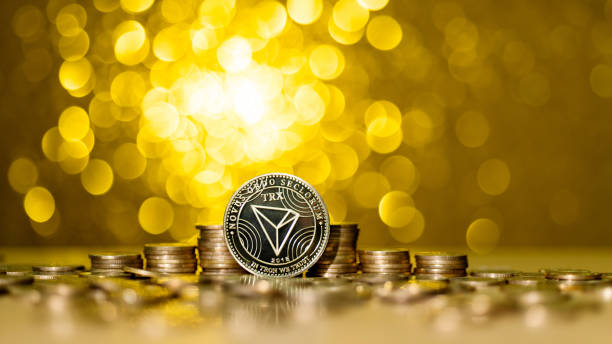 TRON is a decentralized platform that focuses on entertainment and content-sharing. It was created in 2017 and has grown to be a top 10 cryptocurrency market by 2023. TRON makes it easy to create and distribute content, as well as incentivize creators and users. The platform also offers scalability, high transaction speeds, and low fees.
10) IOTA
IOTA is a scalable, decentralized, secure, and low-cost cryptocurrency. It uses a new type of distributed ledger technology called the Tangle, which allows for zero-fee transactions and increased scalability. IOTA also offers unique advantages such as quantum-resistant cryptography, automatic scalability, fast transactions, and a unique data marketplace.