In recent years, blockchain technology has gone from a relatively unknown concept to a hot topic of discussion in the tech world. Unfortunately, with the rise of blockchain, come a number of myths and misconceptions about what it is and how it works. To help you understand blockchain better, this blog post aims to dispel some of the most common myths about blockchain so you can make an informed decision about whether or not it is right for you. Read on to learn about 10 myths about blockchain that you need to stop believing.
1) Blockchain is only for cryptocurrencies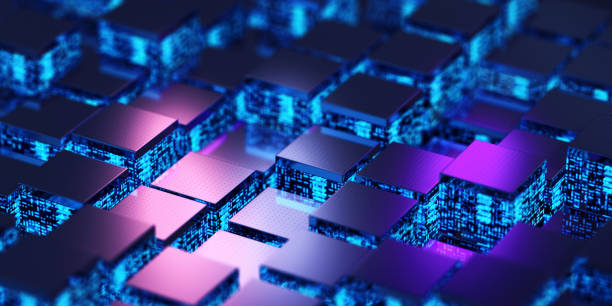 No. Blockchain technology can be used for a variety of applications beyond cryptocurrency, including healthcare, government, and supply chain management. Blockchain technology can also be used to create digital identities, smart contracts, and financial services. In fact, the possibilities for blockchain technology are nearly limitless.
2) Blockchains are completely secure
Not quite. While the underlying technology behind blockchain is incredibly secure, its applications and implementations can be vulnerable to attack. As such, users should always take precautions when using blockchain-based systems. By implementing appropriate security measures and carefully assessing risks, users can still take advantage of blockchain without having to worry about putting their data in harm's way.
3) Private blockchains are not secure
Many people believe that private blockchains are less secure than public blockchains due to the fact that they are closed off to the public. However, private blockchains can actually be more secure as they can limit access to only those who have been granted permission. They also provide an additional layer of security with their encryption protocols.
4) Blockchains are slow
This is a common misconception about blockchain technology. While it may take a while for a transaction to be validated, the actual speed of the network is usually quite fast. Transactions can be processed quickly and securely, making them suitable for many different applications. Plus, new blockchain technologies like sharding are being developed that can make transactions even faster.
5) Blockchains are expensive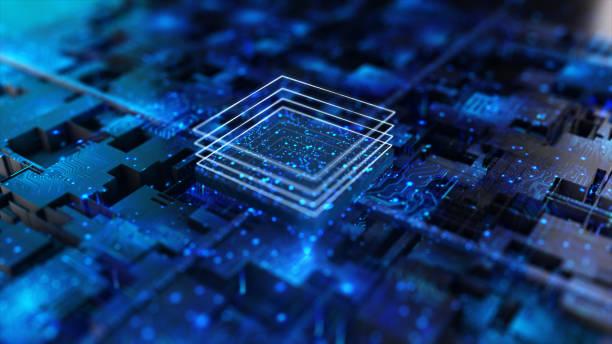 Building and running a blockchain is not cheap. The cost of servers, electricity and software can quickly add up. However, the cost of developing and running a blockchain is usually much less than traditional systems. For companies looking to use blockchain technology, the cost savings in the long run often outweigh the initial investment.
6) Blockchains are not scalable
Although blockchain technology is revolutionary and has numerous potential applications, it does have certain limitations. One of these is scalability. Blockchains are not able to process a large amount of transactions quickly, making them unsuitable for many large-scale applications. This limits the effectiveness of blockchain technology in certain areas.
7) Blockchains are energy intensive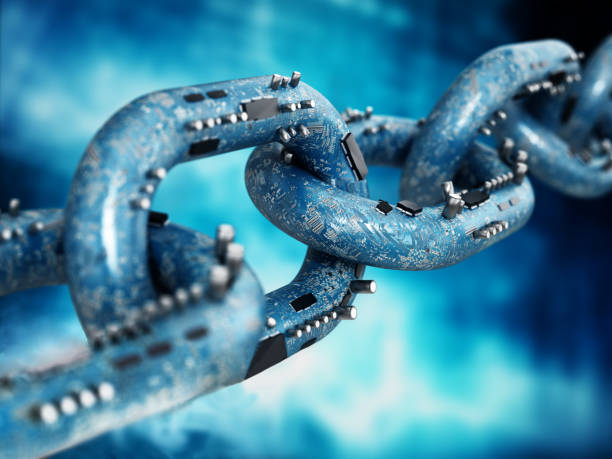 Blockchains require significant amounts of energy to operate, as the network must continually process transactions and secure the system. This means that blockchain networks use a considerable amount of electricity, making them far from environmentally friendly. However, blockchain networks can be made more efficient with advances in technology. For example, new consensus mechanisms like proof of stake can reduce the amount of energy needed for blockchains. Additionally, some cryptocurrencies are switching to renewable energy sources for their computing power.
8) Blockchains are only for developers
Blockchains are decentralized networks, which means they are not regulated by any government or central authority. This means that users have complete control over their data and the transactions they make, with no one else able to interfere. While this makes blockchains more secure, it also means that there is no oversight when it comes to ensuring that transactions and activities conducted on the blockchain are valid or legitimate.
9) Blockchains are not regulated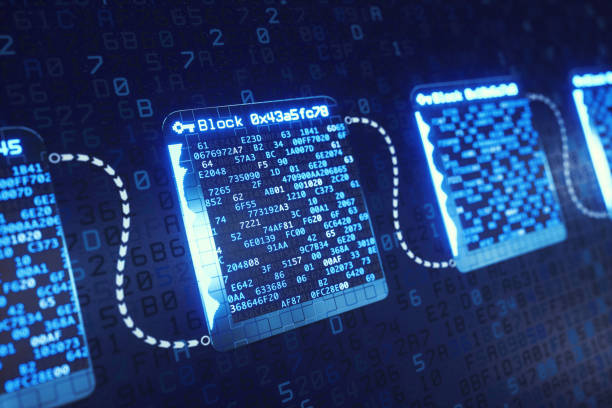 Many people mistakenly believe that blockchains are subject to government regulation, but this is simply not the case. Blockchains are decentralized networks with no single entity or authority controlling them. As such, there is no one to regulate them. While some blockchain applications may be subject to certain regulations, blockchain technology itself is not.
10) Blockchains are not compatible with existing systems
Blockchain technology is still relatively new and does not always integrate with existing systems. It requires a different set of tools and protocols, so businesses must be willing to invest in new technologies to enable it to work properly. This can be a challenge for organizations that already have a large IT infrastructure in place.