Are you a cryptocurrency investor looking for tips on how to best manage your Bitcoin investments? If so, you've come to the right place! In this blog post, we'll be covering 10 essential tips to help you make the most of your Bitcoin investments. Whether you're a novice or an experienced investor, these tips will give you the insight you need to maximize your returns and minimize your risks. From understanding the market to diversifying your portfolio, let's get started with our top 10 tips for managing your Bitcoin investments.
1) Don't invest more than you can afford to lose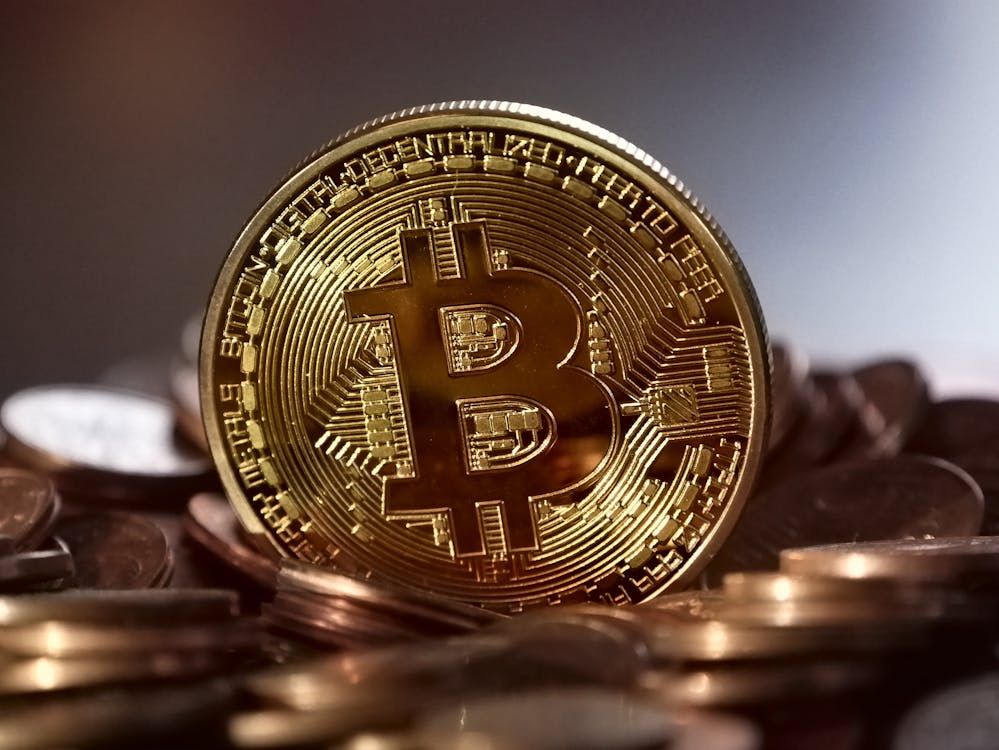 When it comes to investing in Bitcoin, it's important to remember that you should only invest what you can afford to lose. Investing more than you can comfortably afford could put you in a precarious financial situation and lead to potentially devastating losses. Always remember to keep the amount you're investing in check and never overextend yourself financially.
2) Do your own research
It is important to do your own research before investing in Bitcoin. Take the time to read up on the technology, and understand the risks and rewards associated with investing in cryptocurrency. Look for reputable sources of information and use a variety of tools and resources to gain an understanding of the market.
3) Create a diversified portfolio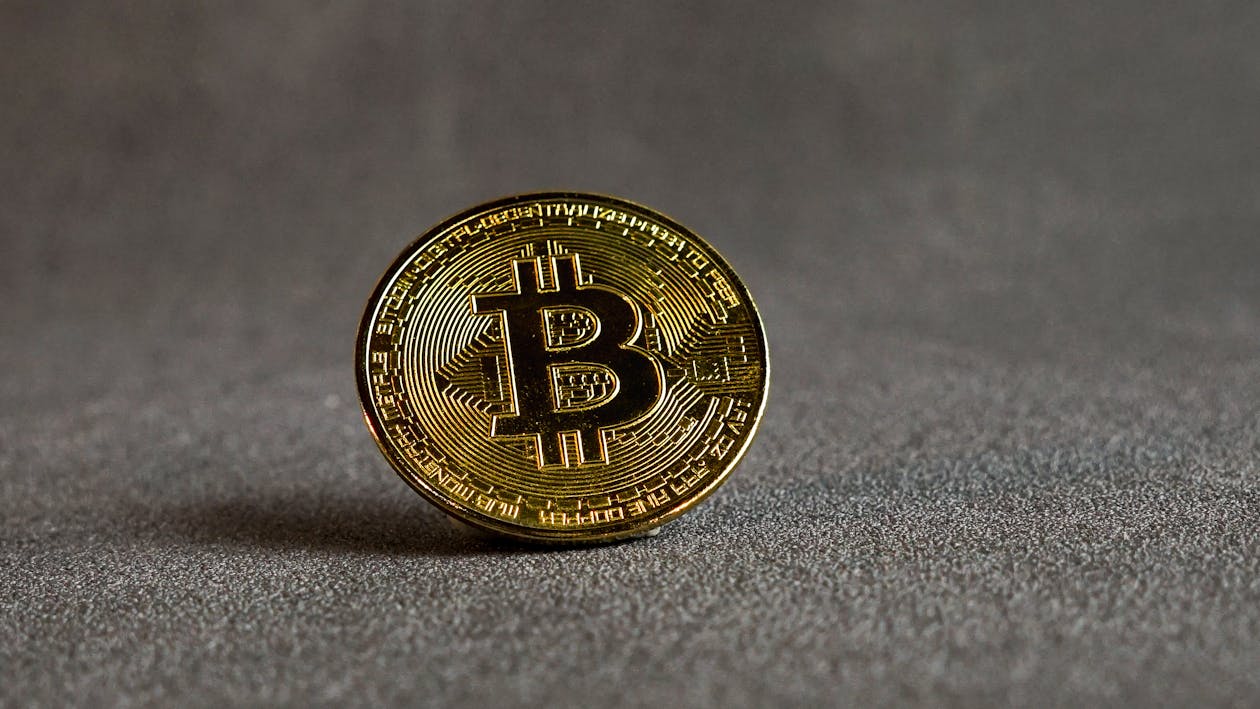 It's important to create a portfolio that is diversified across different types of investments. When investing in Bitcoin, consider allocating a portion of your funds to other cryptocurrencies as well as to other assets such as stocks, commodities, and traditional currencies. This can help you manage risk and ensure that you're not putting all of your eggs in one basket.
4) Use a reputable exchange
It's important to use a trusted and secure exchange when investing in Bitcoin. Research each exchange to make sure it is reliable and has a good reputation. Make sure to read reviews and check their fees, security protocols, and customer service before committing. Once you've settled on an exchange, create an account and use a two-factor authentication system for added security.
5) Store your Bitcoin securely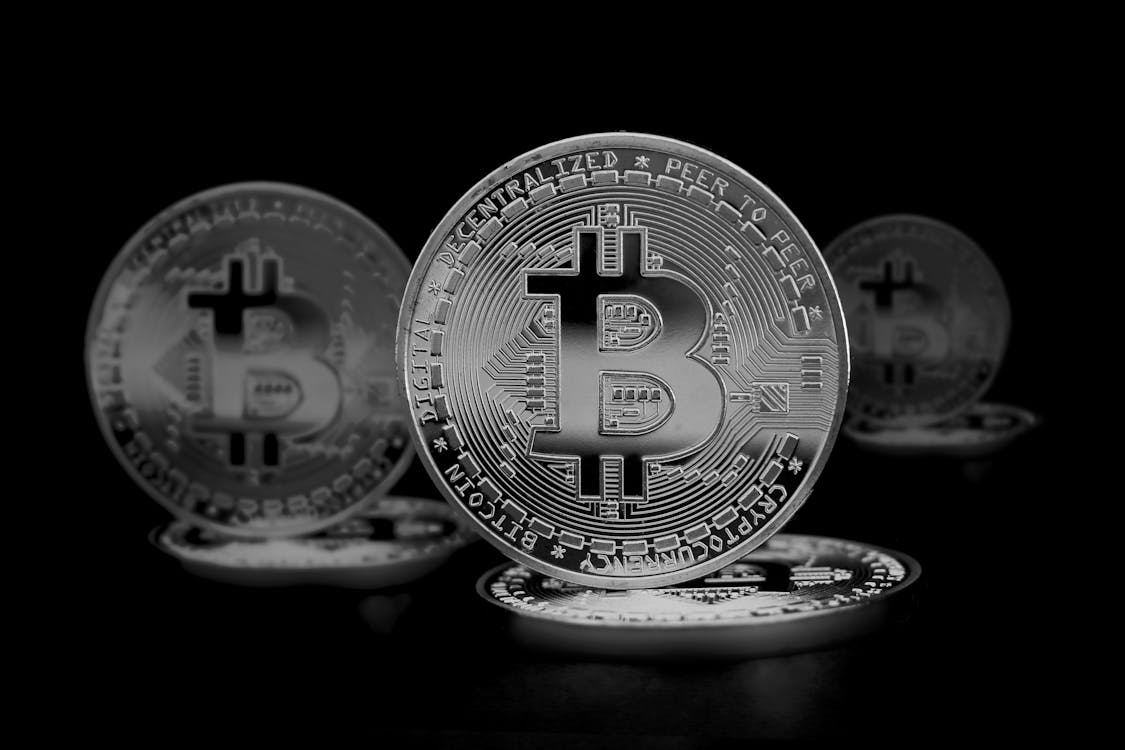 Secure storage is essential to protect your Bitcoin from hackers and theft. Choose a wallet that is backed by a reliable security system and stores your private keys offline. Set up two-factor authentication for added protection, and never share your wallet credentials with anyone.
6) Understand the risks
Investing in Bitcoin can be risky and it's important to understand the risks involved before investing. This includes understanding the potential for price volatility, liquidity risk, security risk, and regulatory risk. It is also important to consider any taxes or fees associated with your investment. Educating yourself on these risks will help you make informed decisions.
7) Monitor your investment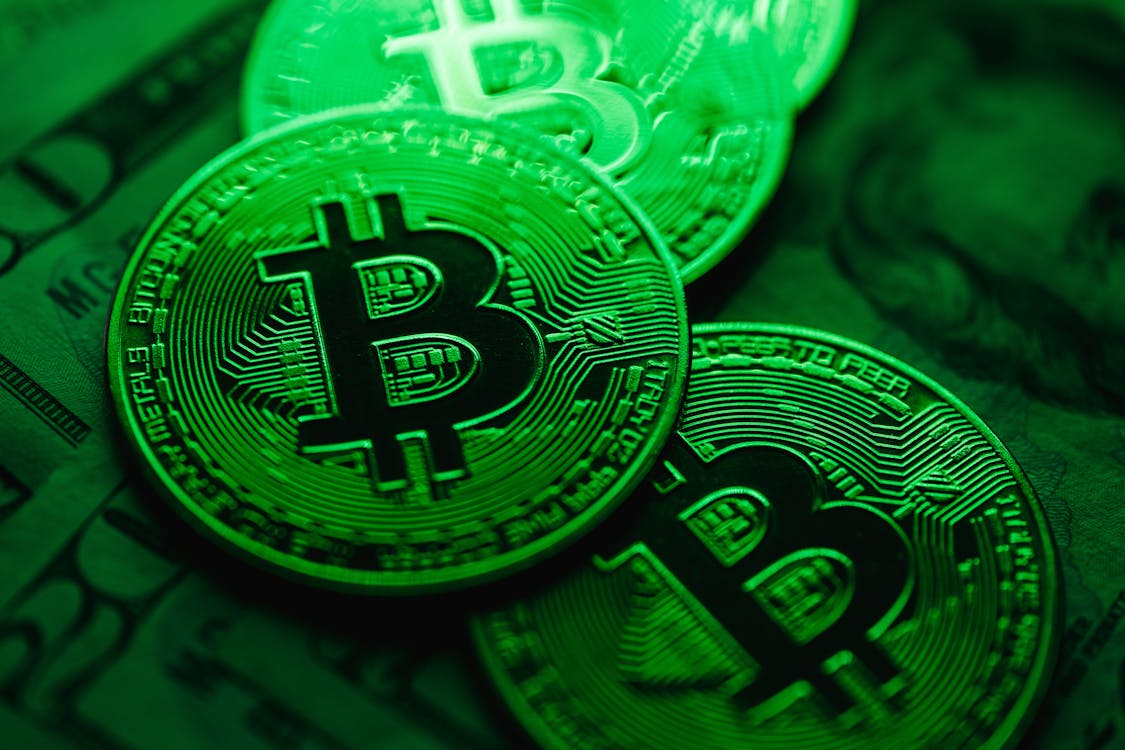 It is important to stay vigilant and regularly check on your Bitcoin investments. Keep track of market trends, news, and other developments to stay informed of any changes that could affect your investment. Monitor prices and compare with your purchase price to gauge your return. Additionally, keep an eye out for any signs of fraudulent activity or potential scams. By keeping a close watch on your Bitcoin investments, you can ensure that you are making the best decisions for your financial future.
8) Have a plan
Before investing in Bitcoin, it's important to create a plan. Consider your risk tolerance, investment goals, and timeframe. Determine how much you can afford to invest and how long you're willing to keep it. Set clear objectives and have an exit strategy in case things don't work out as expected. Knowing your limits and having a plan will help protect your investments and maximize your gains.
9) Stay up to date with news and developments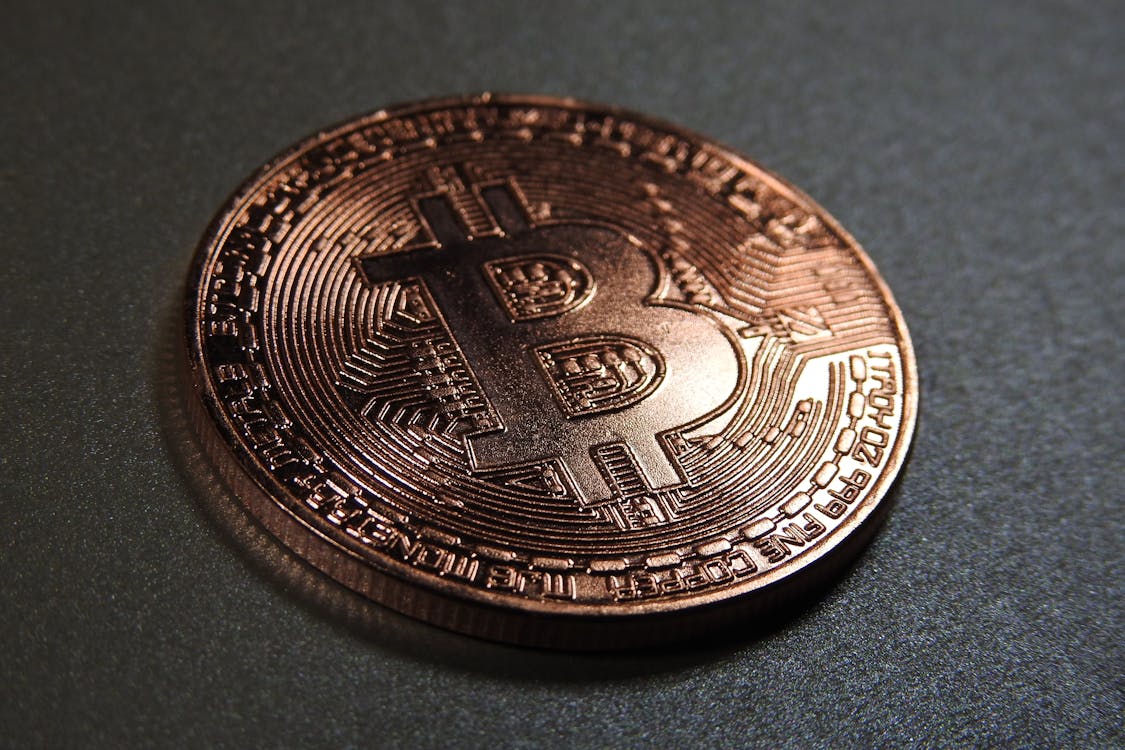 Getting help from a financial advisor is always recommended when investing in Bitcoin. A financial advisor can help you understand the risks associated with investing in Bitcoin, create an investment plan, and manage your portfolio. Having a professional by your side to guide you through the process can provide peace of mind and better results.
10) Get help from a financial advisor
If you're looking to invest in Bitcoin but don't know where to start, getting help from a financial advisor may be the right move. Financial advisors are trained to provide valuable insights and guidance on managing your investments. They can provide advice on creating a diversified portfolio, understanding risks, and staying up to date with news and developments in the world of cryptocurrency. With their help, you'll be able to make more informed decisions when investing in Bitcoin.