Ethereum is quickly becoming one of the most popular cryptocurrencies in the world. Unfortunately, with popularity comes myths and misunderstandings. In this blog post, we're going to debunk 10 of the most common myths about Ethereum so that you can make informed decisions when investing in this cryptocurrency. We'll look at why these myths are false and how they could impact your investments. With this knowledge, you'll be able to separate fact from fiction and make the right decisions for your financial future.
1: Ethereum is just a Bitcoin clone
Ethereum is not just a clone of Bitcoin. It is a distinct platform with unique features and capabilities that make it stand out from the crowd. Ethereum is built on its own blockchain, which allows for faster transactions and more flexibility in terms of developing applications. Ethereum also has its own programming language, Solidity, which makes it easier for developers to create smart contracts and decentralized applications (dApps) on the platform. Ethereum also supports distributed computing, allowing developers to create entire networks of interconnected machines and data.
2: Ethereum is too complicated for mainstream adoption
Ethereum is often seen as too complicated for mainstream adoption. However, Ethereum's technology is actually quite accessible. In fact, many of the world's largest companies and organizations are already using it. From banks to tech giants like Microsoft and IBM, Ethereum is becoming increasingly popular and its user-friendly tools are making it easier for anyone to get involved.
3: There's no use case for Ethereum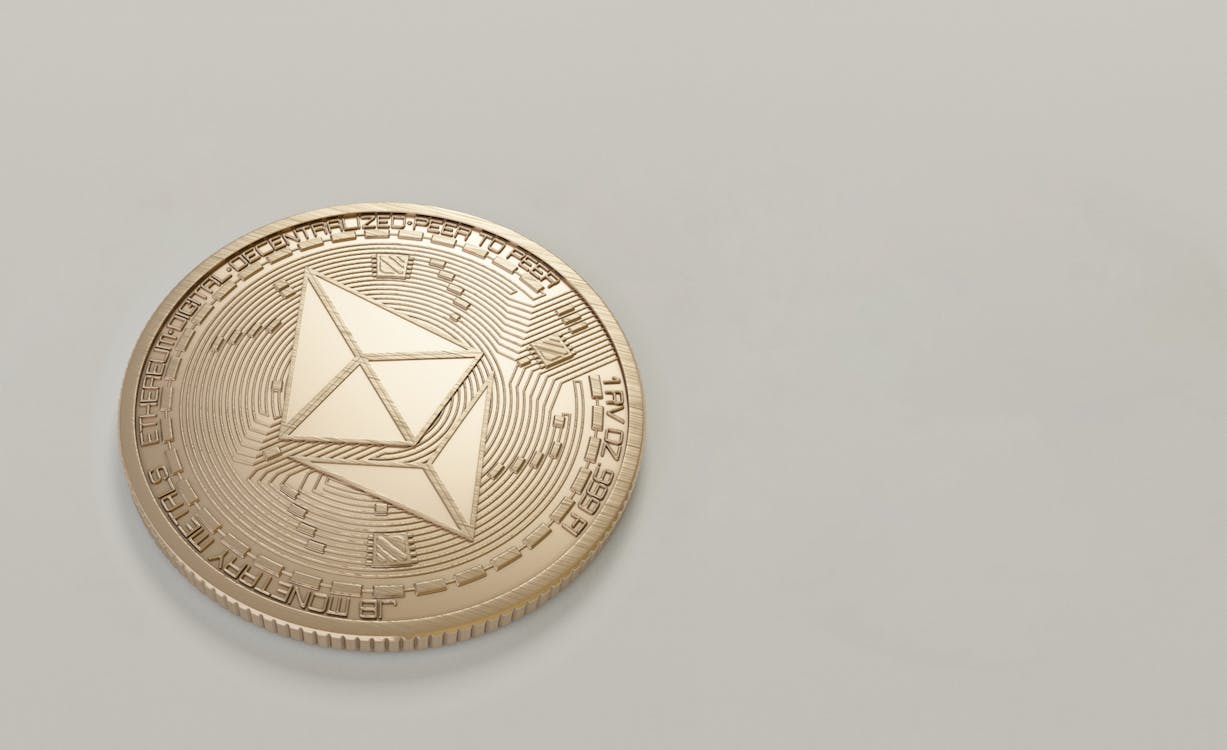 Many people have argued that Ethereum doesn't have a use case, but this isn't true. Ethereum has many potential use cases, ranging from creating smart contracts and decentralized applications to providing decentralized finance solutions. Ethereum has also been used to create tokens for non-fungible digital assets, like art and collectibles. Additionally, Ethereum can be used to facilitate secure voting, power prediction markets, and more.
4: The DAO hack proves Ethereum is insecure
The DAO hack of 2016 was a major security breach that exposed weaknesses in Ethereum's smart contract technology. However, it doesn't mean that Ethereum is inherently insecure. The Ethereum Foundation has implemented various updates and protocols to ensure that such attacks cannot happen again. Additionally, Ethereum has emerged as one of the most secure and reliable blockchain networks, with a vast network of developers dedicated to finding and fixing potential vulnerabilities.
5: Ethereum's scalability issues are unsolvable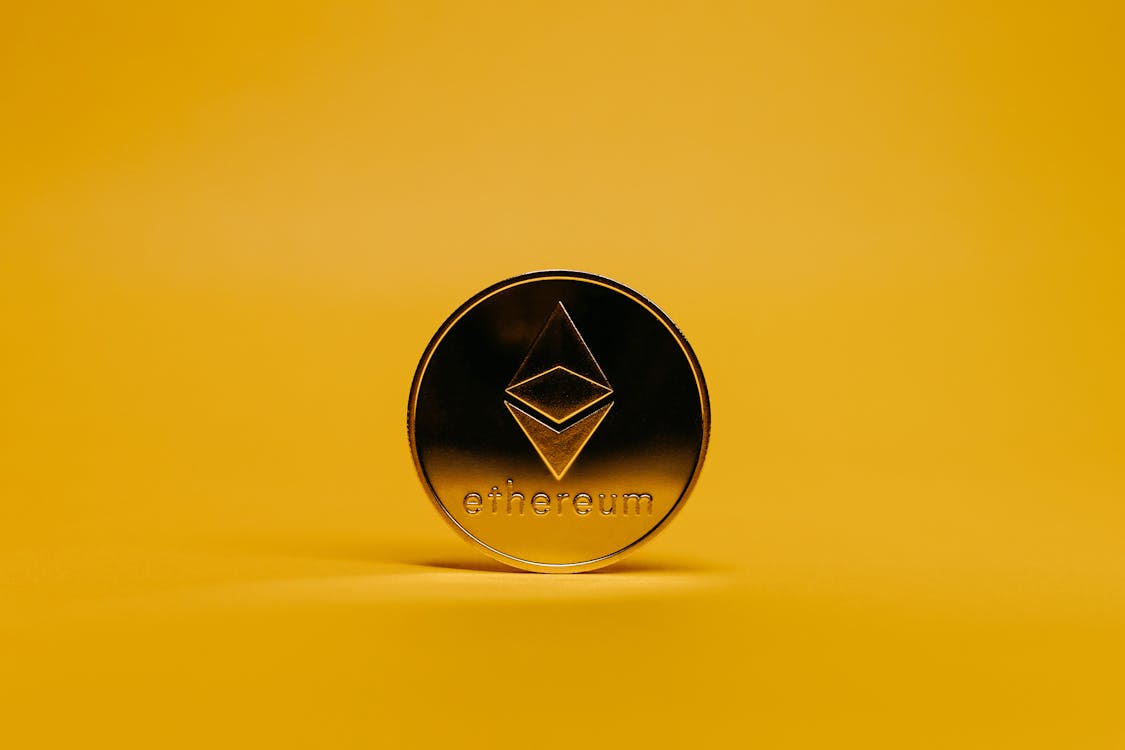 Ethereum's scalability issues have been a major concern for the network, but they are far from unsolvable. Solutions like sharding, off-chain transactions, and Plasma are being actively researched and developed to ensure Ethereum can keep up with demand. There is still a lot of work to be done, but the future looks bright for Ethereum's scalability.
6: Buterin is a one-man show and Ethereum will die if he dies
This myth suggests that Vitalik Buterin is the only one responsible for the development of Ethereum and its success. In reality, Ethereum has an entire team of developers, coders, and engineers who are dedicated to continuing the growth of the project and improving its technology. Furthermore, if Buterin were to pass away, the Ethereum project would not come to a halt – rather, there are a number of qualified developers who could continue to work on the platform.
7: The Ethereum Foundation is hoarding all the ETH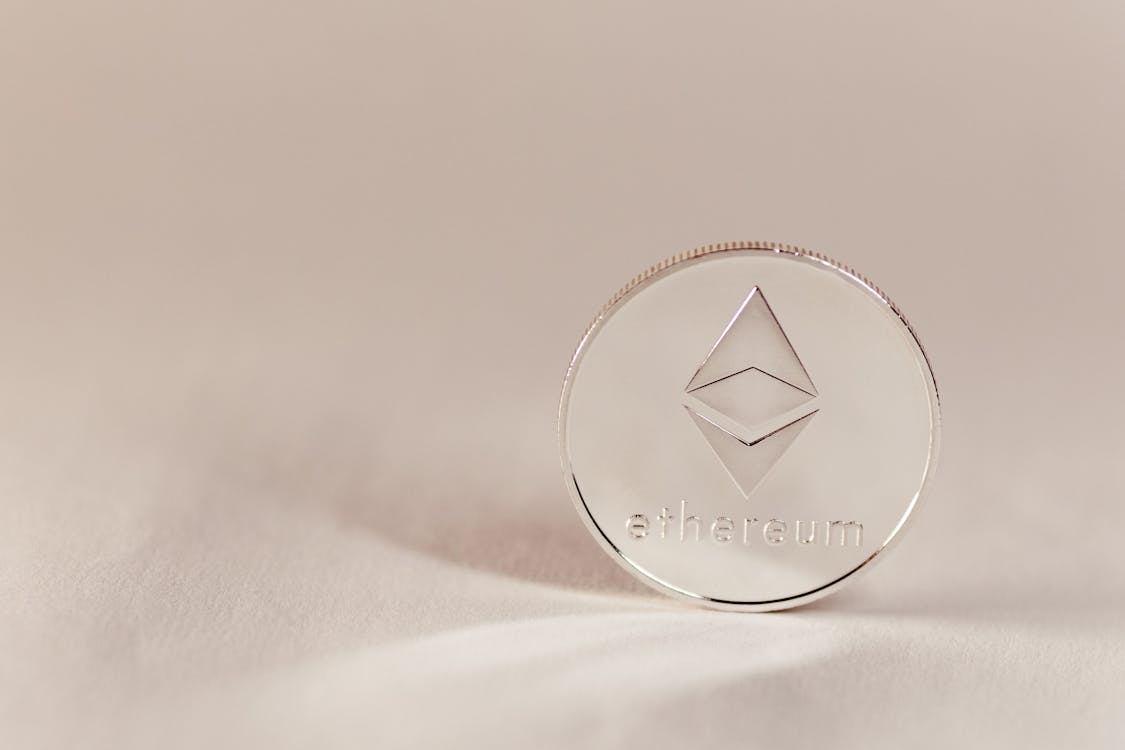 The Ethereum Foundation, a non-profit organization that promotes and supports the Ethereum network, is often accused of hoarding the majority of Ethereum's ETH. This is simply not true. The Foundation holds only a small fraction of ETH compared to the total amount of circulating ETH. Furthermore, the Foundation has taken steps to reduce their ETH holdings over time, using the proceeds to fund development, education and research initiatives. The Ethereum Foundation is committed to using its resources to benefit the entire Ethereum ecosystem.
8: All ICOs are scams
No, not all ICOs are scams. While it's true that some ICOs have been proven to be scams, there are many legitimate projects that are taking advantage of the ICO funding model. Before investing in any ICO, investors should do their due diligence and research the project thoroughly. It is also important to ensure that the ICO is following all local regulations and laws.
9: Ethereum is just a tool for criminals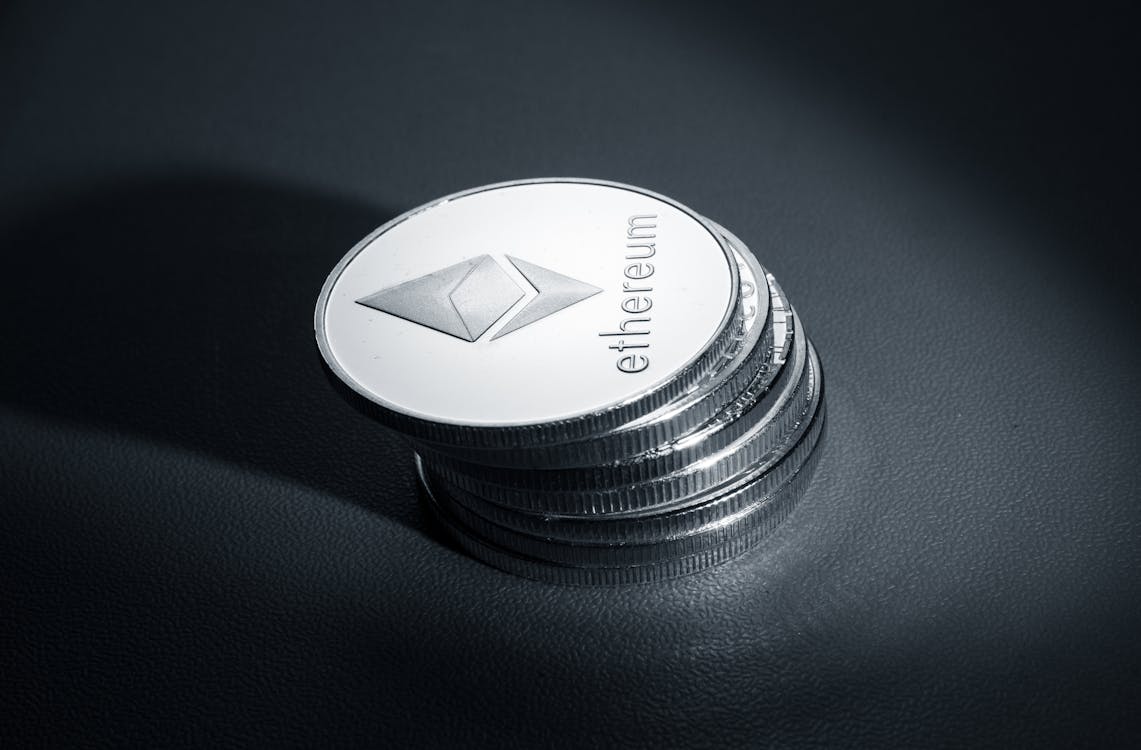 Contrary to popular belief, Ethereum is not just a tool for criminals and illicit activities. Ethereum can be used for many legitimate activities such as creating secure digital identities, creating applications, issuing digital tokens, and more. In fact, many well-known organizations are using Ethereum for various applications, including Microsoft and JPMorgan Chase. It is true that Ethereum does have its drawbacks when it comes to security, but these can be managed and the blockchain has several built-in security protocols to help protect against malicious actors.
10: ETH is overpriced and due for a crash
Despite its meteoric rise in value, many people believe that ETH is overvalued and due for a crash. However, there's no evidence to support this claim. In fact, ETH's long-term growth potential is still strong and its price could continue to climb as more and more businesses and individuals adopt the platform. Ethereum has a wide range of uses, and its blockchain technology is becoming increasingly popular. Therefore, it's unlikely that ETH will suddenly plummet in value anytime soon.